Naturally beautiful eyelashes
Xtreme Lashes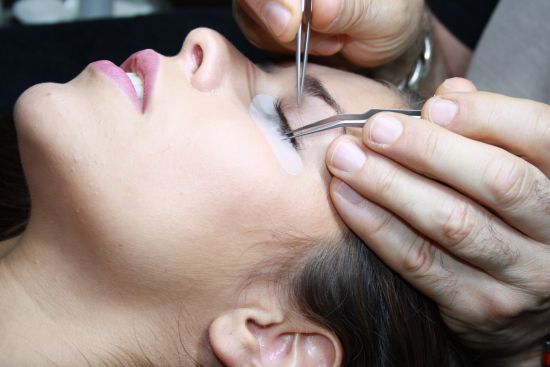 Naturally beautiful eyelashes that are just so comfortable to wear. With regular refills, any eyelash extensions which fall out can be renewed, and they can be worn for long periods without damaging your own natural eyelashes.

An application method specially developed by Xtreme Lashes, and the use of perfectly matched materials (glue and lash extensions), ensure that your eyelash extensions will be long-lasting and naturally beautiful.

Xtreme Lashes eyelash extensions are applied individually to your own eyelashes. Whether you want a natural or an Xtremelook - everything is possible with Xtreme Lashes eyelash extensions. Depending on the number and colour of the Xtreme eyelash extensions, your look will be natural or deliberately outrageous. Xtreme Lashes eyelash extensions are available in virtually any colour. Colour tones such as purple or blue will make your eyelash extensions shimmer in the light. An amazing effect.
Permanently beautiful, natural eyelashes used to be only for Hollywood stars, but now you too can make your dream come true.
Xtreme Lashes eyelash extensions make it possible.
You may find this also interesting